牧長同工及弟兄姊妹,平安!
我們是聯合差傳事工促進會,成立宗旨是推動教會從事跨文化宣教,鼓勵差派宣教士,及推展宣教教育。
我們期許自己在跨文化宣教路上,與眾教會、宗派、機構、差會、學院及所有基督徒,成為宣教同路人。
邀請您以奉獻及代禱參與宣教,並支持我們的事工推動;為神立大志,盼神做大事。
Greetings!
We are United Missions of Taiwan (UMOT), and we are mobilisers. Our goal is to mobilise the church to engage in cross-cultural missions, encourage the sending of missionaries and promote missions education.
We hope to serve as a resource platform that connects churches, denominations, para-church and missions organizations, training centres and the Body of Christ for the Great Commission.
We invite you to join us in partnership and prayer. Let's "expect great things from God and attempt great things for God."
近年來,全球的華人教會已進入普世宣教的時代,但有許多弟兄姐妹不知如何起步參與,多數教會缺少宣教教材或課程資源。我們因此與各差會及國際宣教策略夥伴們,引進全球知名的宣教教育課程,包括「宣教心視野Perspectives」和「探索Xplore」課程,此外,我們也積極發展兒童宣教教育。
Albeit in recent years, Chinese churches all over the world have entered into the modern era of missions, many of these churches lack the education and resources to help brothers and sisters understand and participate in missions. It is because of this need that UMOT, along with other mission organizations and strategists, started to introduce mission education courses to Taiwan, like the internationally acclaimed Perspectives course and Xplore. In addition to this, UMOT currently is also actively developing missions education for children.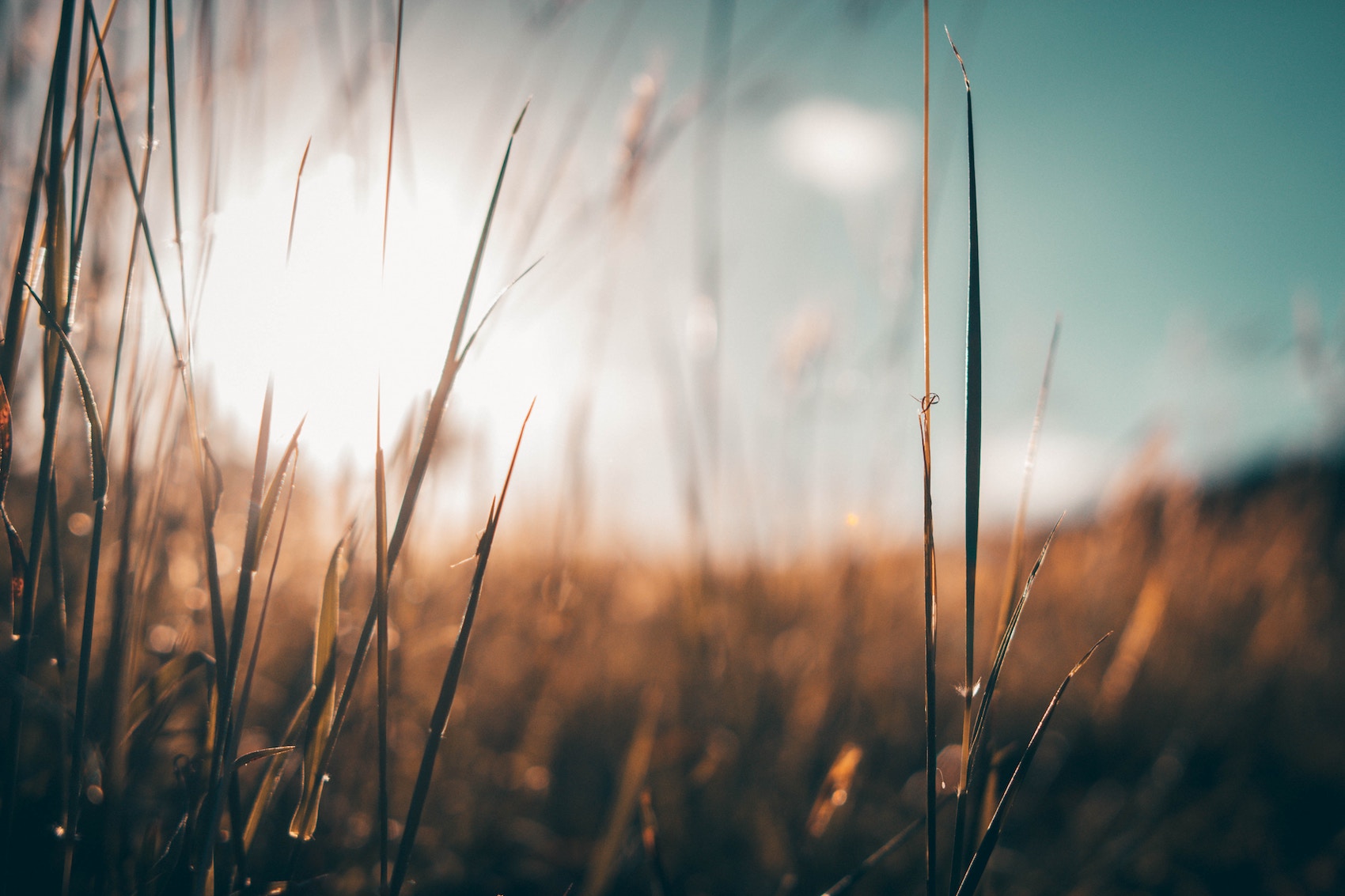 我們開發多元的差傳資源,提供教會、基督徒使用,包括宣教相關的書刊、影音多媒體和社群網站平台等。這些資源就像燃料,幫助弟兄姊妹在生活中持續認識、關心、參與神的大使命,不斷學習成長。
We develop a variety of missions-related resources in Chinese for widespread use among Christians and the church. These resources include publications, multimedia and social media platforms. These resources are meant to serve as a catalyst for Christians to continue in their growth to learn, understand, care for and participate in the Great Commission.
網路社群平台

Social Media Platforms
非洲有個諺語,一個人走得快,一群人走得遠。
我們渴望連結更多單位、基督肢體,相互交流與合作,眾志成城,完成大使命。
There is an African proverb that says, "If you want to go fast, go alone. If you want to go far, go together."
We desire to connect with and see more collaboration within the Body of Christ. As we move forward in unity, by the grace and power of God, we will finish the task commissioned to us by Christ.
全球17億穆斯林,中東1200萬難民,台灣30萬印尼勞工;
基督徒能做什麼?如何禱告?如何與穆斯林分享福音?
There are 1.7 billion Muslims in the world.
The Middle East has 12 million refugees.
Taiwan hosts 300,000 Indonesian laborers…
What can Christians do? How do we pray? How do we share the gospel with Muslims?
聯合差傳事工促進會的策略夥伴——台灣愛穆小組,是由一群關愛穆斯林的弟兄姊妹組成,與國際愛穆協會互為夥伴關係。首屆召集人為信友堂沈正牧師,由哈利勒博士(化名)擔任執行同工。
UMOT partner AiMu Taiwan (in connection with AiMu Today International) consists of Christians that care about Muslims. This group was first convened by Pastor Andrew Shen (沈正牧師) of Friendship Presbyterian Church (信友堂), and Dr. Khalil (pseudonym) currently acts as a leader of this team.
愛穆小組成立宗旨是促進教會關懷穆斯林、與穆斯林分享福音,主要工作是協助教會與弟兄姊妹認識伊斯蘭教與穆斯林、關懷穆宣禾場、為穆斯林與宣教士禱告,或成為第一線宣教士。
AiMu Taiwan's purpose is to mobilise the church to care for and share the gospel with Muslims. AiMu mainly seeks to assist the church and Christians to understand more about Islam and Muslims. They also hope that brothers and sisters will give attention to the mission work being done among Muslims and pray for them and the missionaries among them. Or, even better, AiMu also hopes to see more Christians become willing to be sent as frontier missionaries to bring the gospel of Jesus Christ to them.
|聯絡台灣愛穆小組/Contact AiMu Taiwan|
哈博士(Dr. KHalil) heart4m@gmail.com
You're welcome to subscribe to our Chinese newsletter.